I know. I KNOW! I started this gig swearing I would never do weddings. "High stress, big time commitment, diva brides, blah blah blah."

But then Scott called me.

Scott was one of my best friends in high school. We used to have looong phone conversations while he "worked" at a wrangler shop in a grocery store. Who buys their jeans at a grocery store? Apparently no one. Hence the long phone calls. :)

Scott introduced me to Christina a couple of weeks ago and I found myself kind of, sort of considering shooting their wedding. I couldn't help it! She was so sweet and nice and non-diva. And she's marrying Scott!

So here we are. Their engagement session. It was a dream. They were candid and so naturally in love.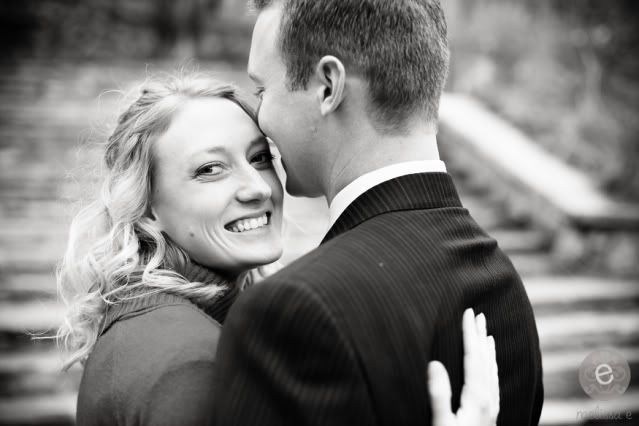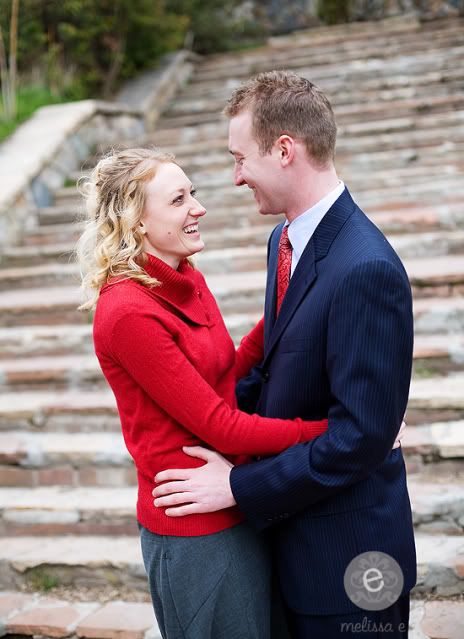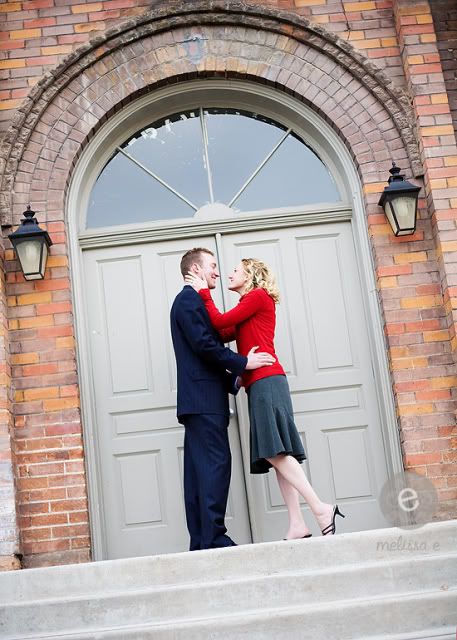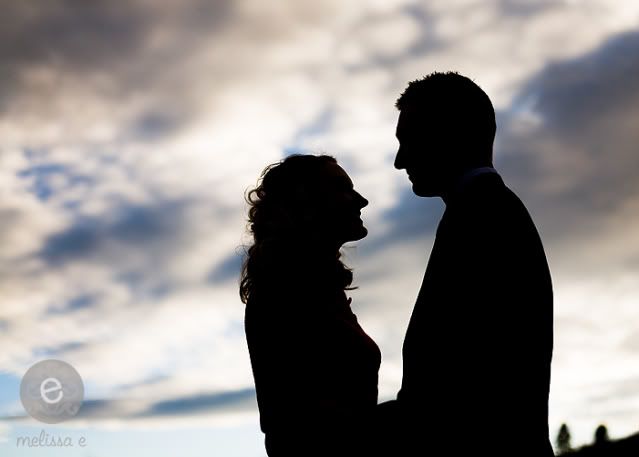 Thanks for a fun night guys! I can't wait for the big day!
Read more...