>> Tuesday, November 30, 2010 –  couples
Bini and Suchit are two of the happiest people I have ever met. They actually apologized for smiling too much. They are getting married in India, but wanted some engagements here, at Duke gardens where they went on their first date.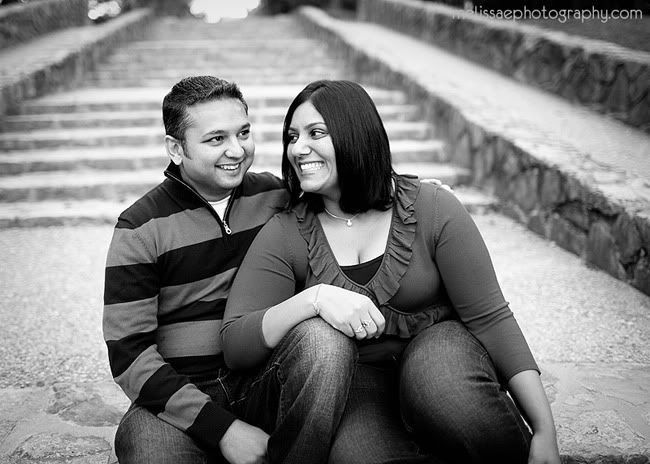 Bini, you are gorgeous.

(FYI: If you smile too much, you might become some of my favorite clients. If I chose favorites.. which I don't. But if I did....)
Read more...