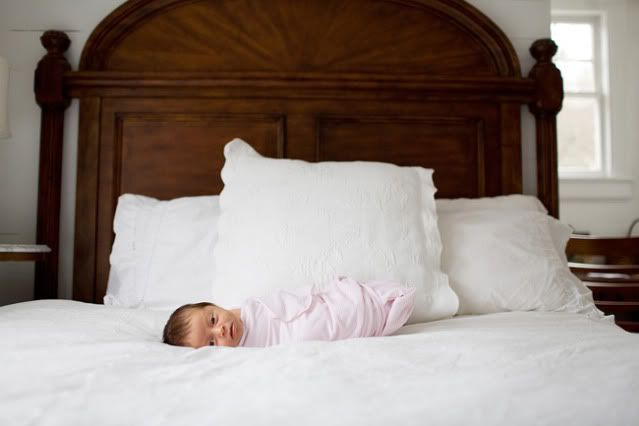 Meet Esther. She is two weeks old, has beautiful dark hair, and loves sucking on her tongue. (And watching her do so will melt you into a little puddle of goo.)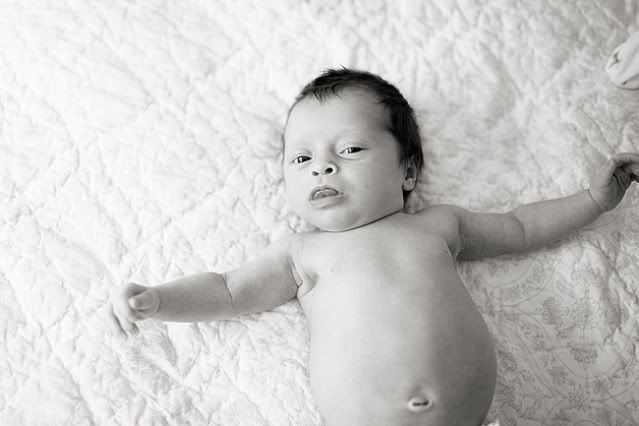 Esther's grandma made this dress for her. Amazing!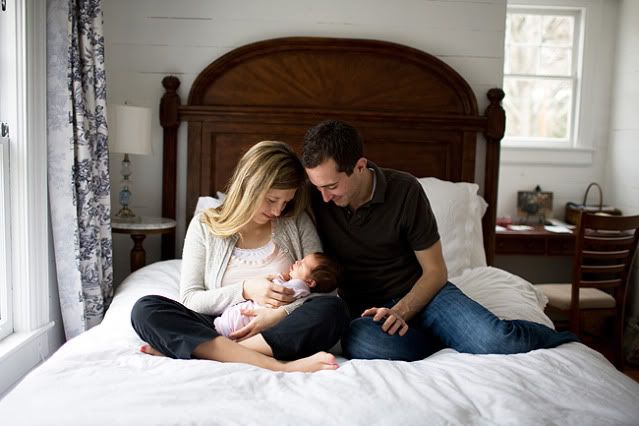 I love shooting newborns "as is." It tells the story of having a newborn much more effectively than black backdrops and angel wings. :)

(My apologies to any angel wing/black backdrop lovers out there. It's just not my style!)
Read more...