My Utah sessions kicked off with a Day in the Life Session with Christina. For those of you who wonder how these sessions go, PLEASE call Christina. She (and her family) are a joy to photograph. They relax and enjoy each other while I hover around with my camera.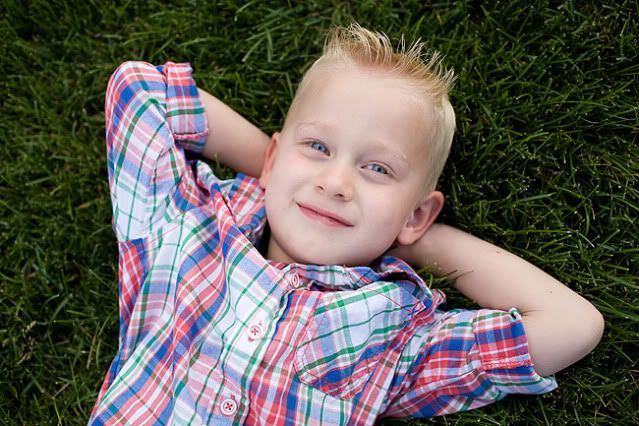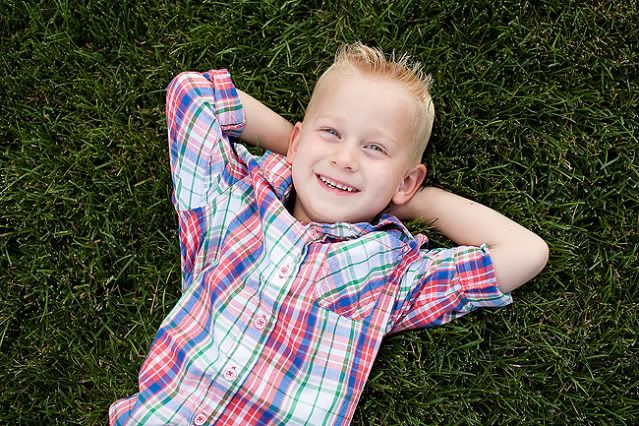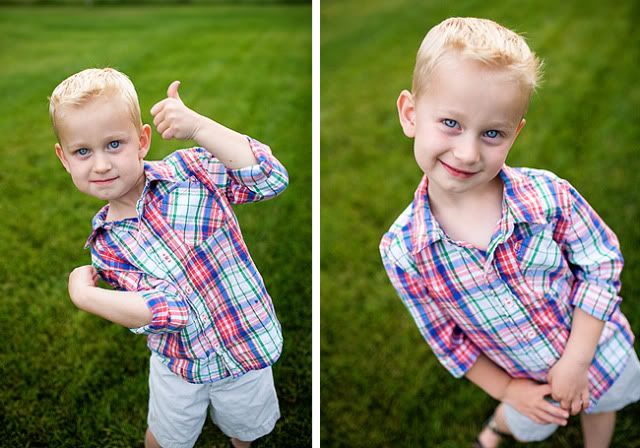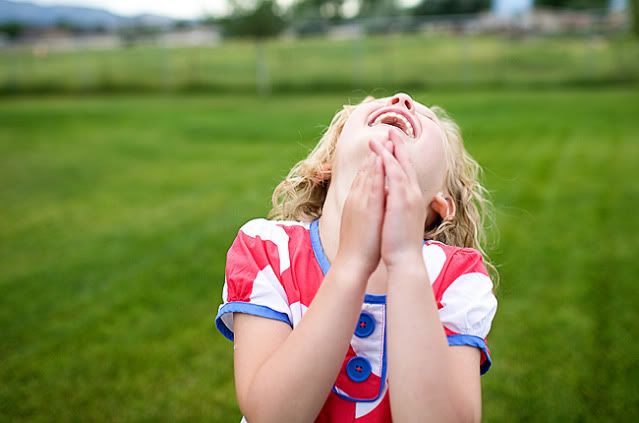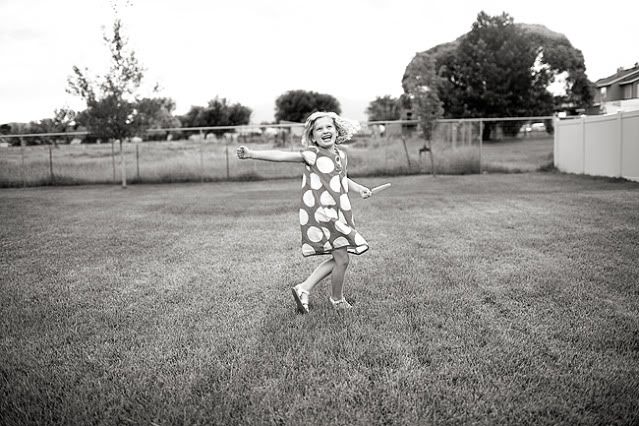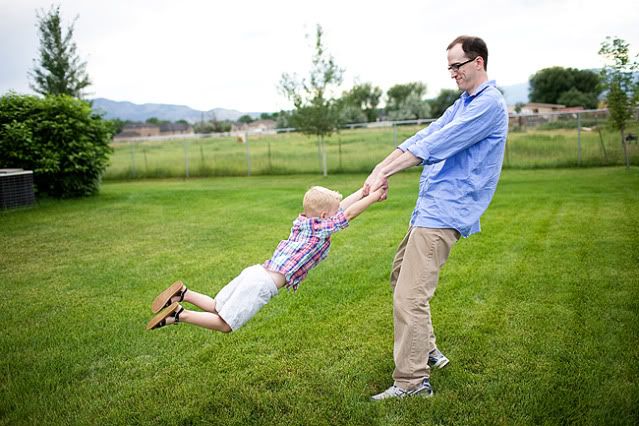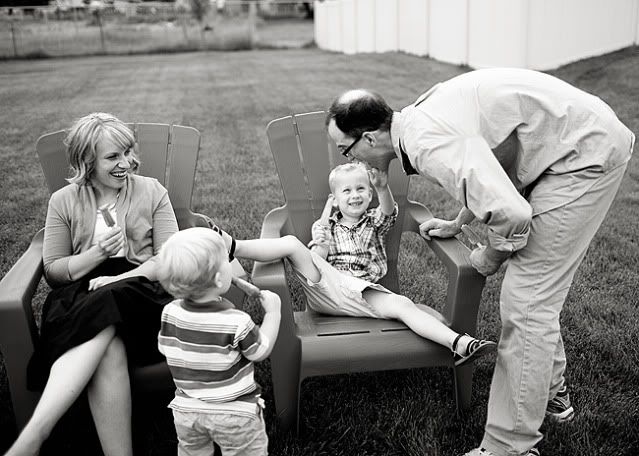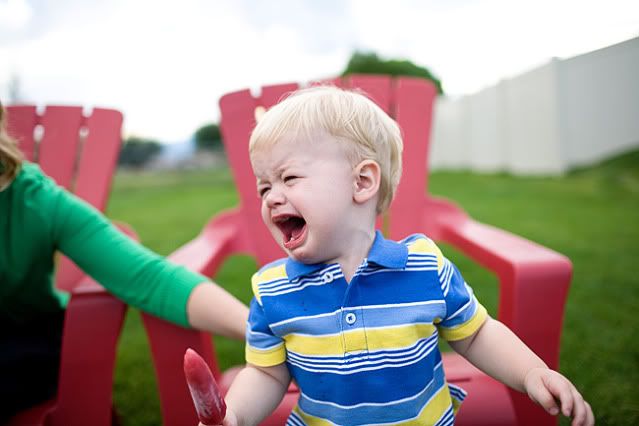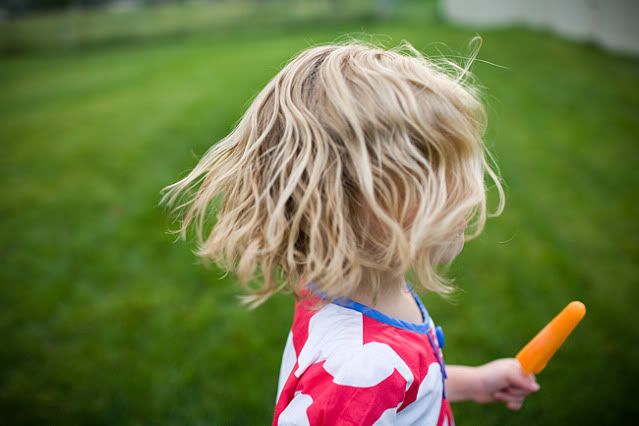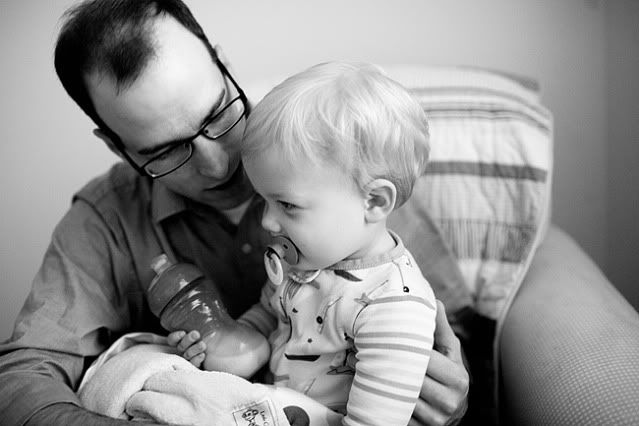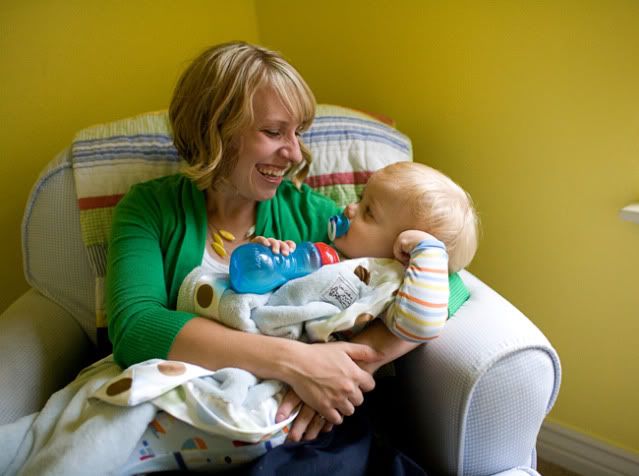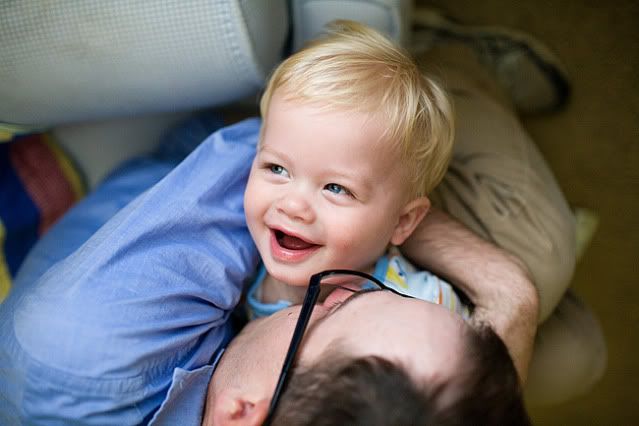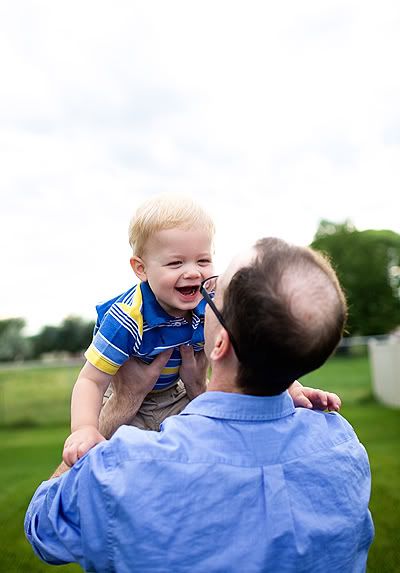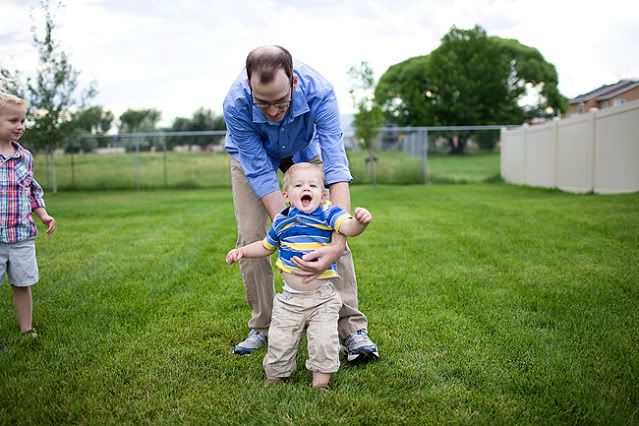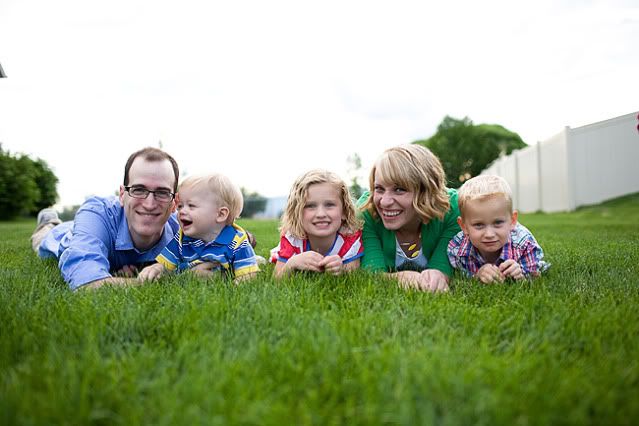 I love:

Addie's sweet profile shot
The red chairs
Moving hair
Sam's thumbs
Addie spinning
Daddy zerberts
Baby grabbing his ear

Thanks for the great session guys!
Read more...