The Hansens joined us for a quick 15 minute Halloween shoot. I love this picture so much of little Eliza that it hurts.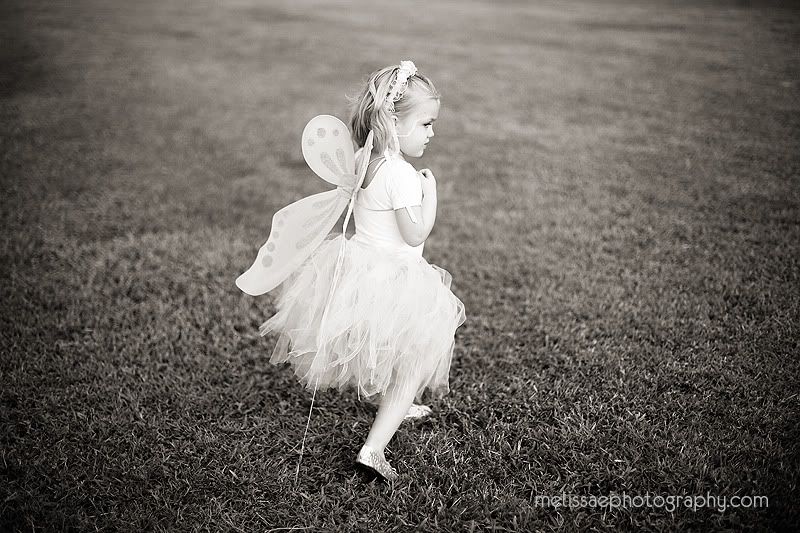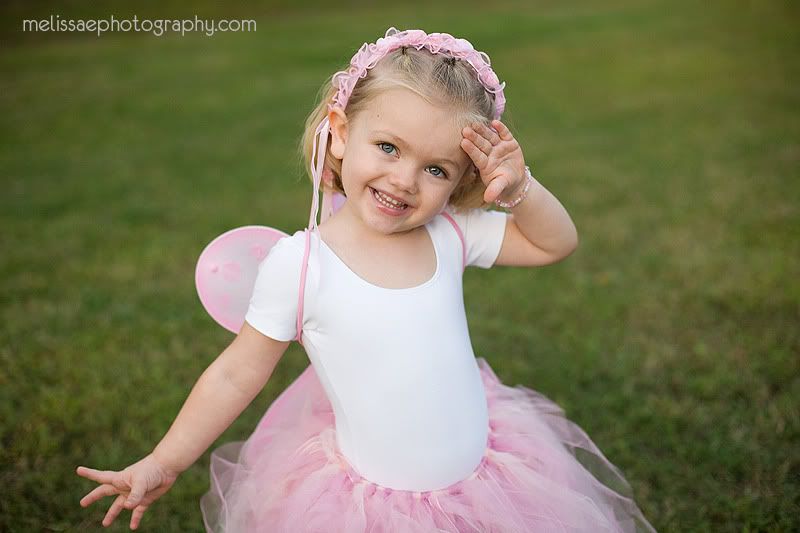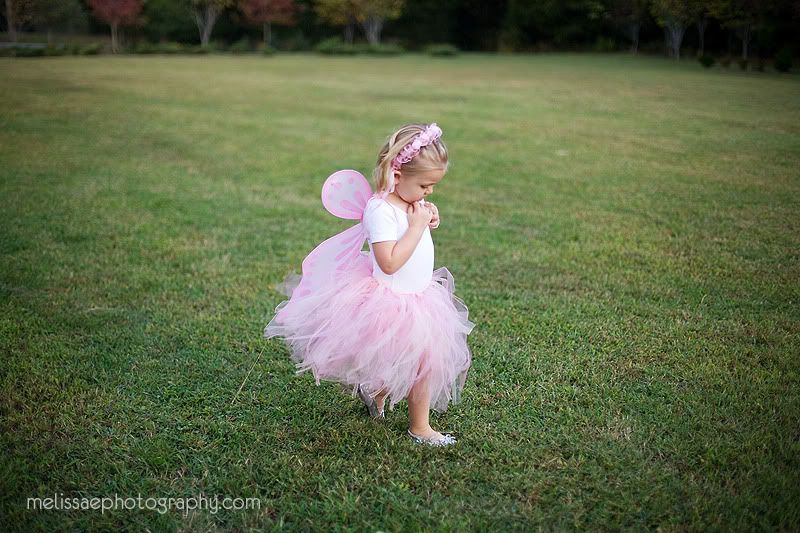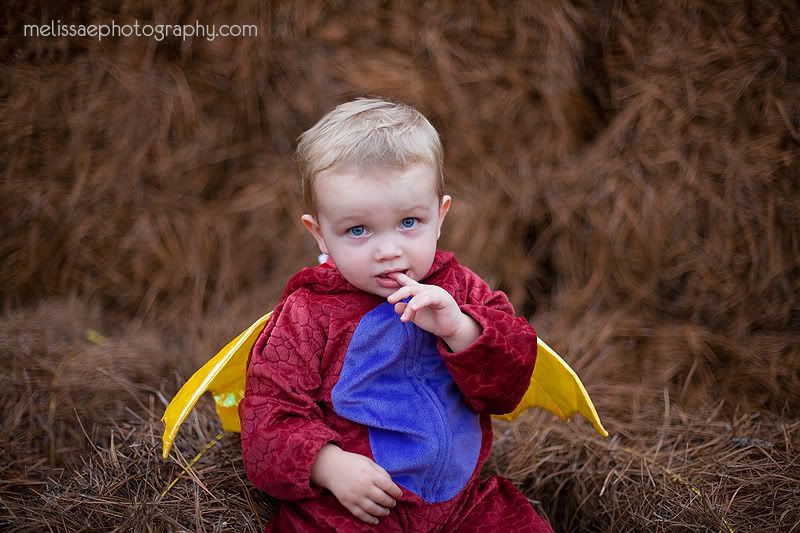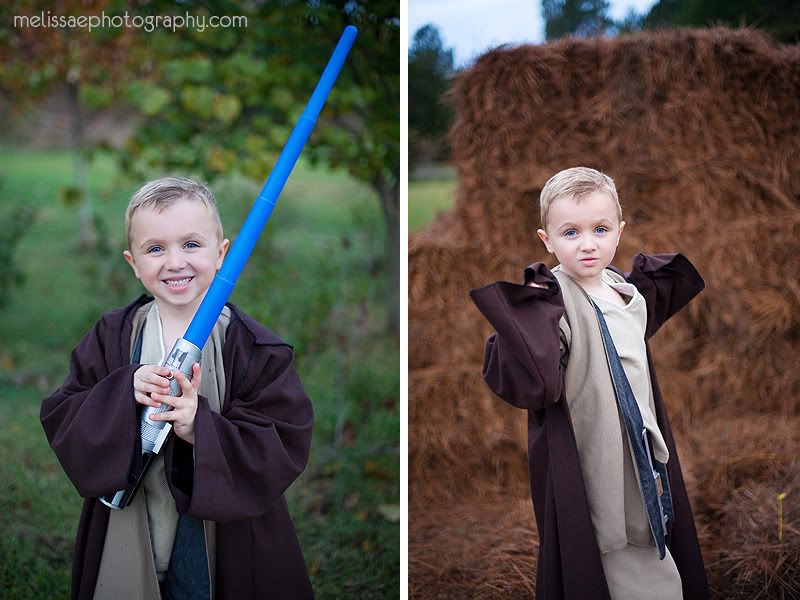 Here is the whole brood. Lucky for me, Luke is loving posing for pictures lately. Unlucky for me, his posed smile looks like this.. (on the left).

Every. Single. Time.
Read more...