Thank goodness life has slowed down a little so that I can finally post these. I have been sitting on these for a few weeks, but wanted Ally to be the first to see them.

Can I give a little disclaimer? I do not expect new mommies to look perfect right after birth. (If you don't believe me, I will post my 4am mullet-y bed head pics to prove it.) But some people (like Ally) can't help it.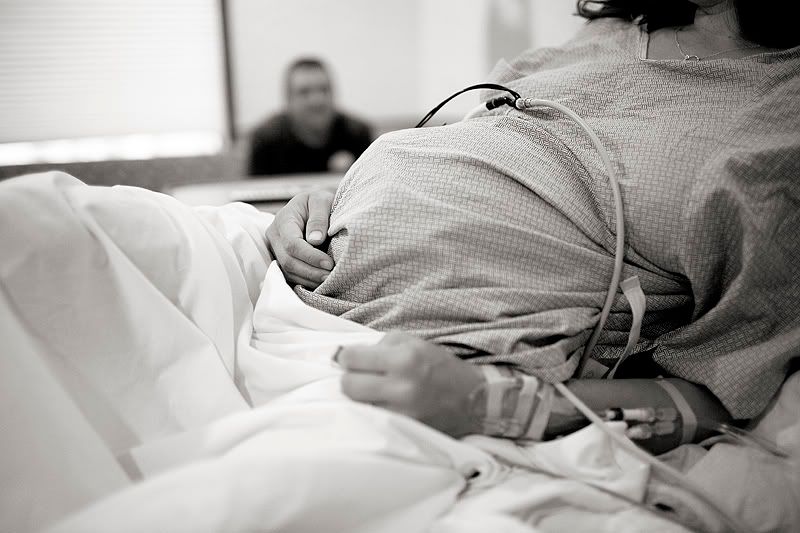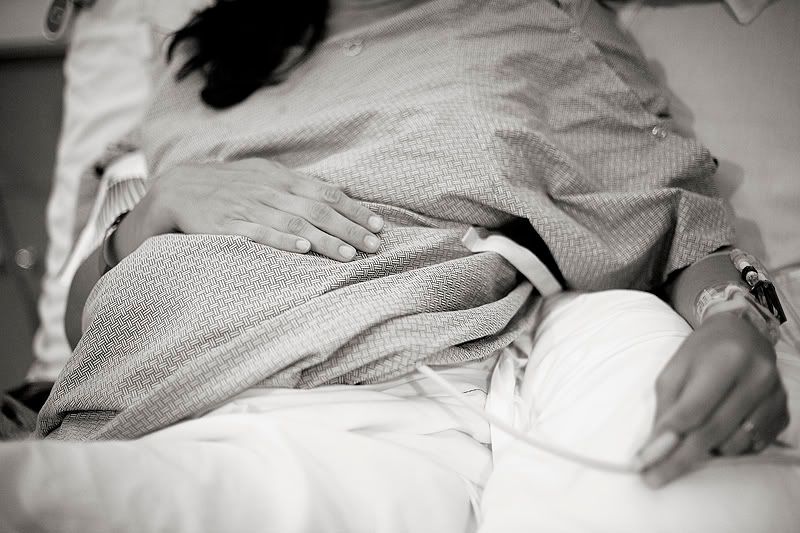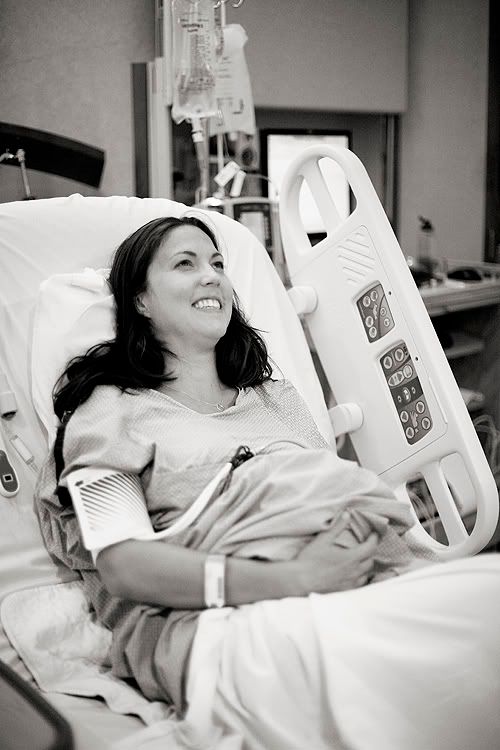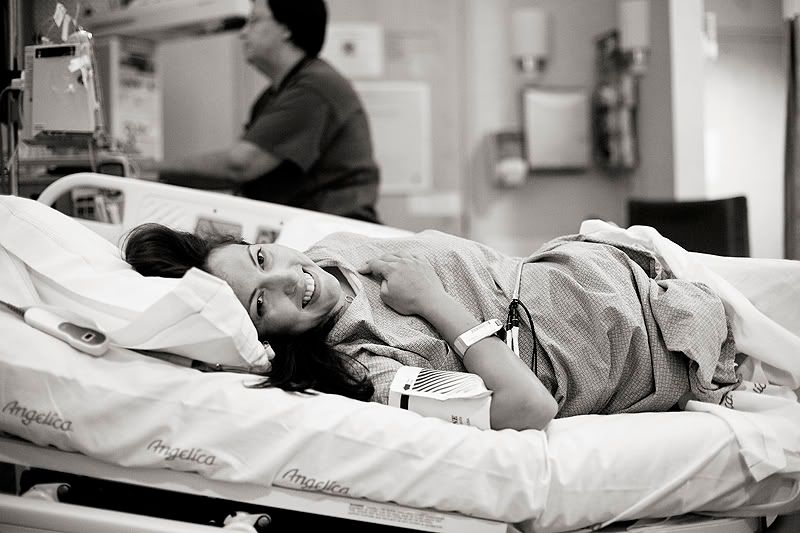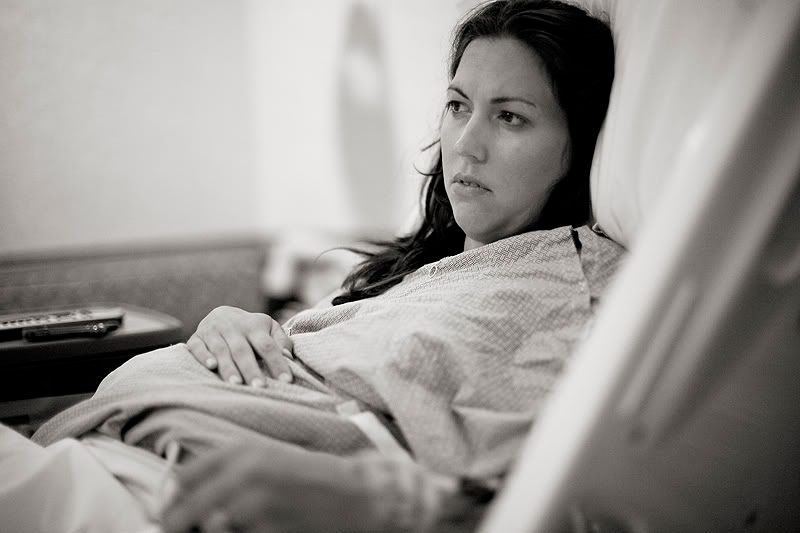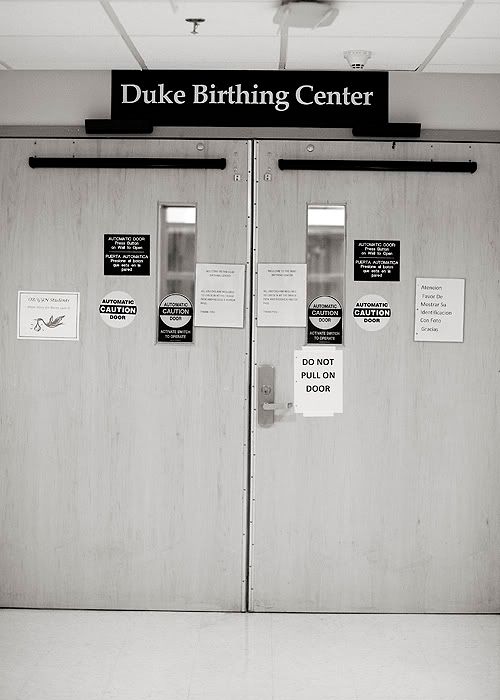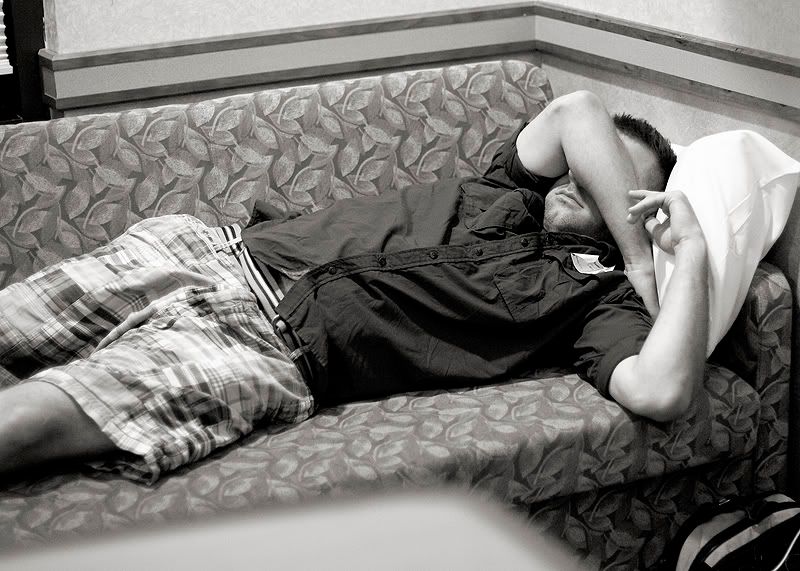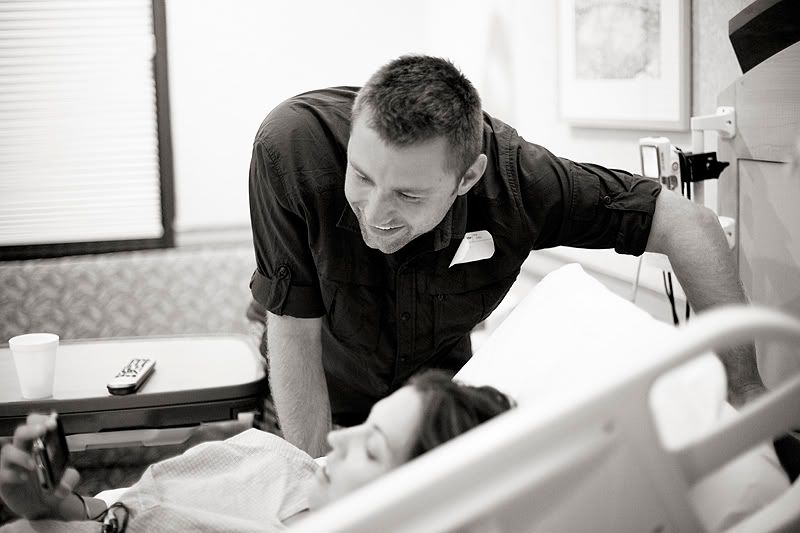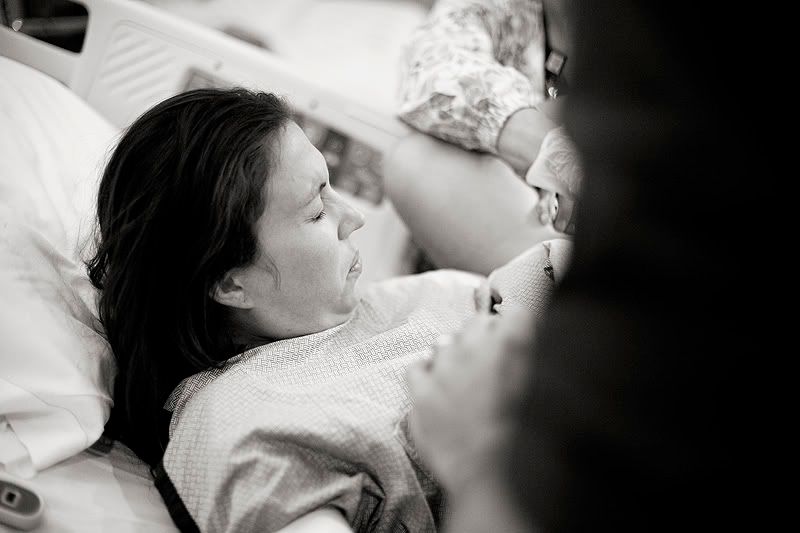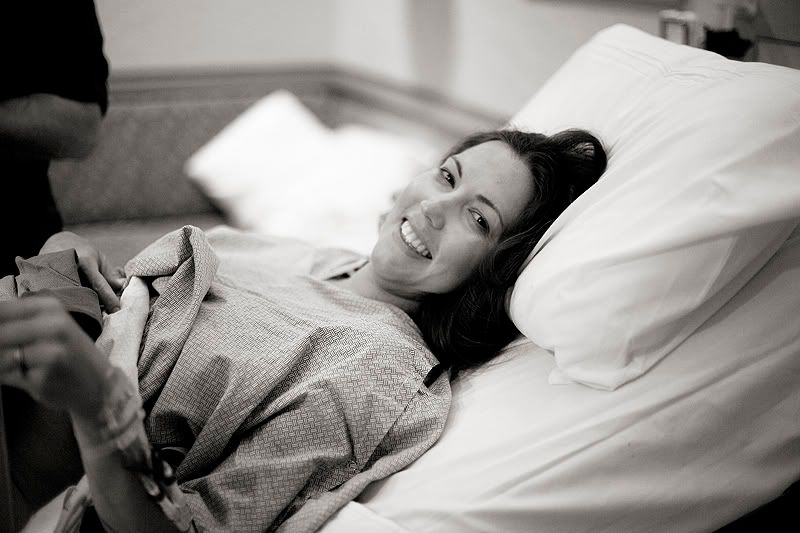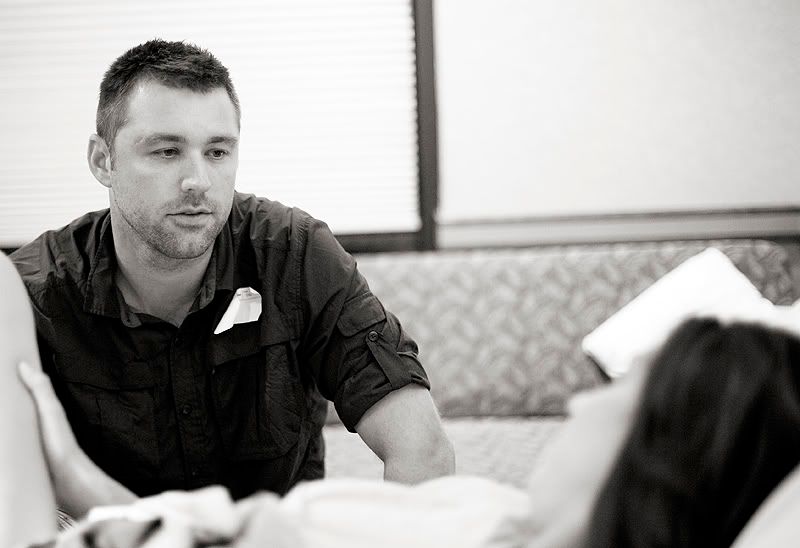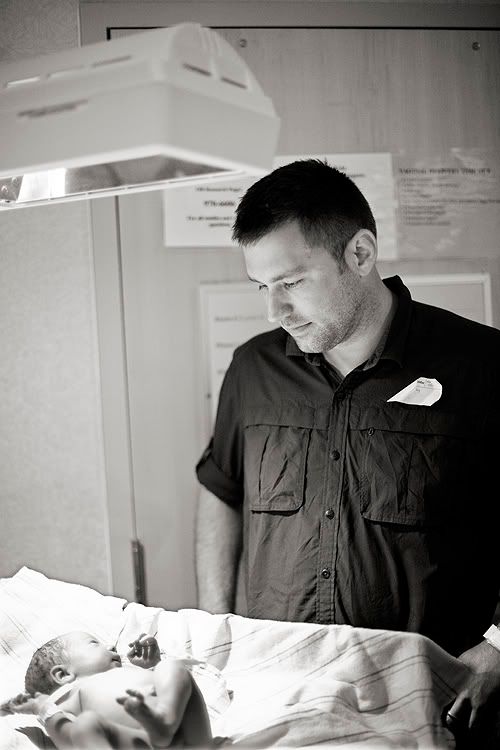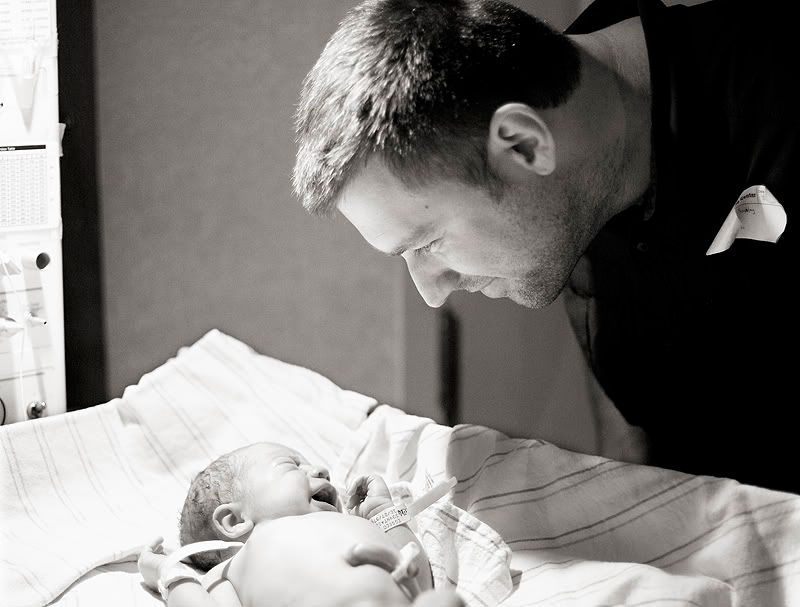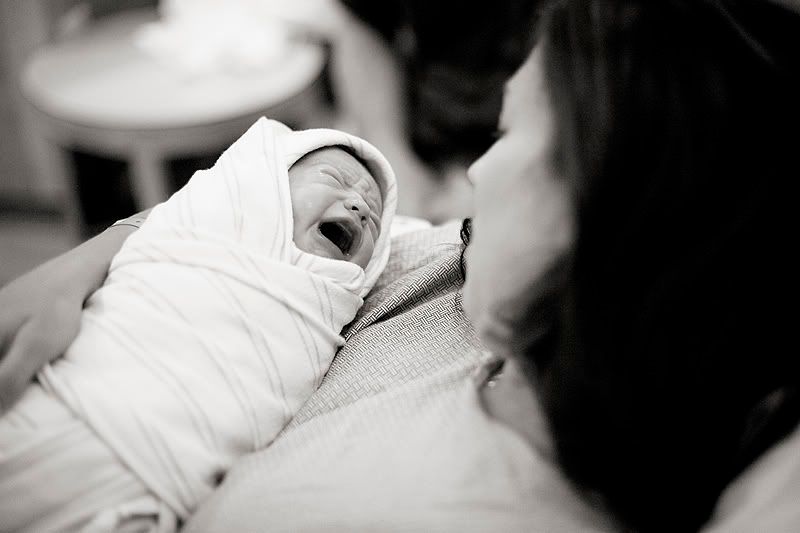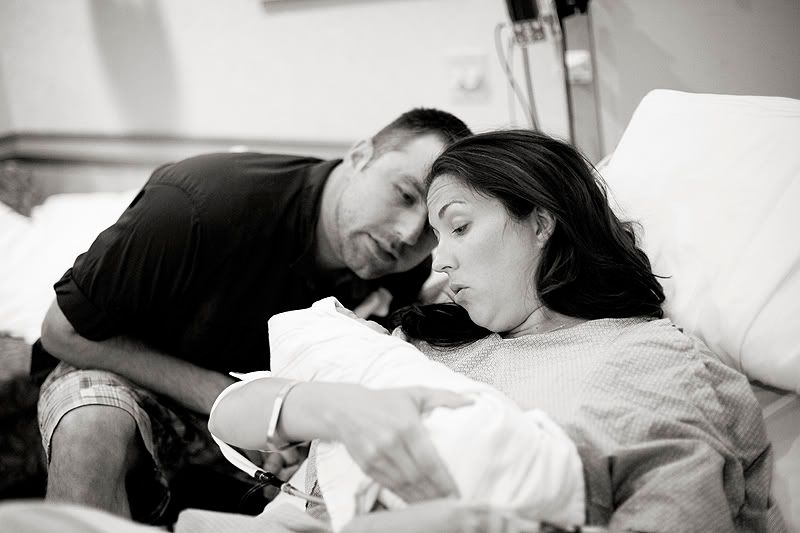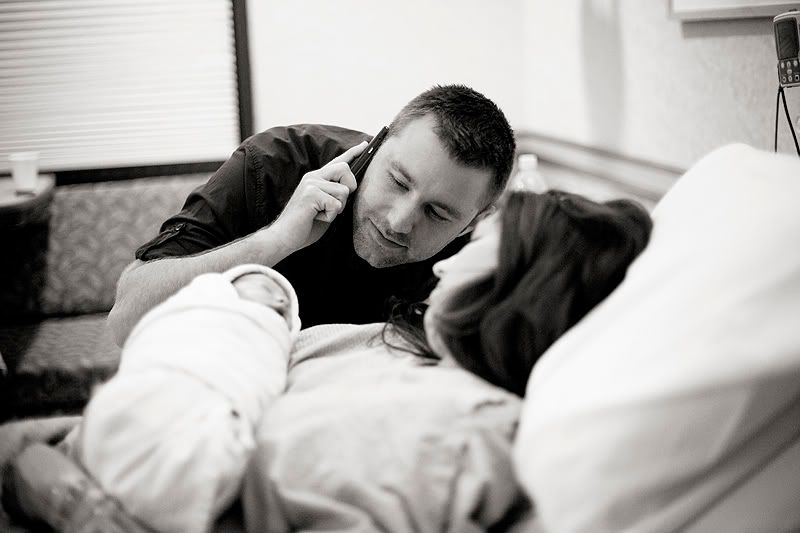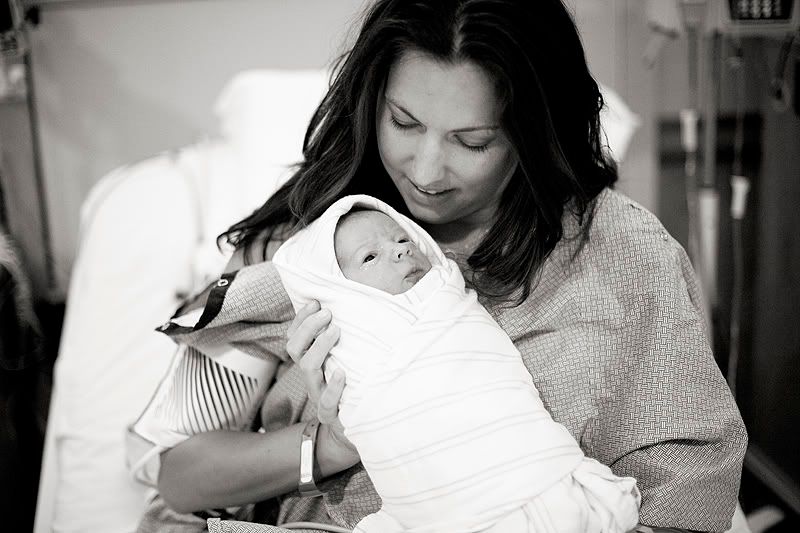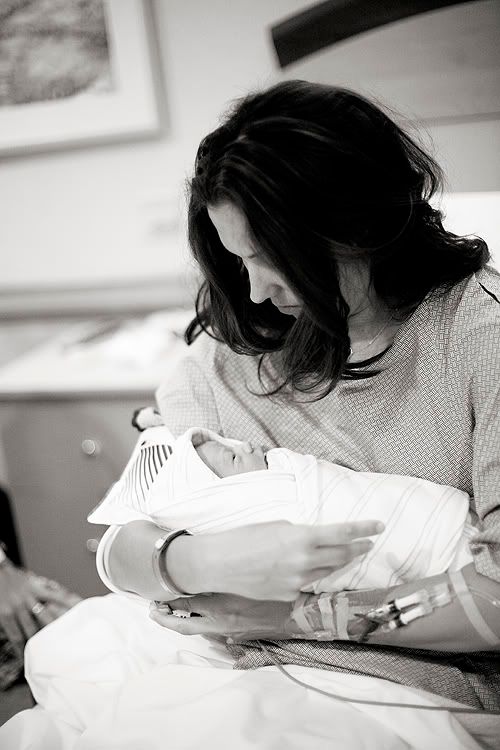 Can I shoot your babies birth? Pretty please? :)
Read more...