I admit it. I am having a love affair with back light and sun flair. It's so romantic and gives a feel to a picture that nothing else can. I LOVE it.

Tonight my boys and I went to the park and I decided to experiment with shooting into the sun wide open. (at f/1.4 on my 50mm lens).

(And let's face it.. after reading Parker this book and hearing him trying to convince Luke that he should be a dog all afternoon, we needed a break!)

Two things that I learned:

#1. It's dang hard

#2. I still stink at self portraits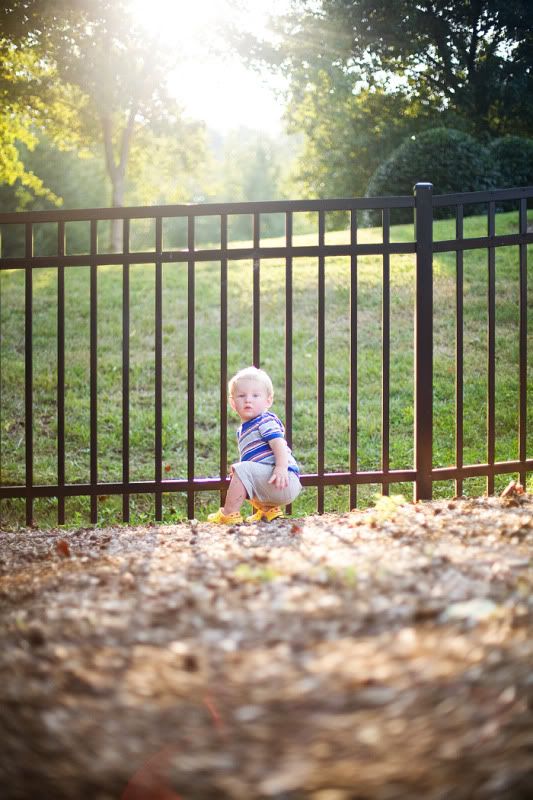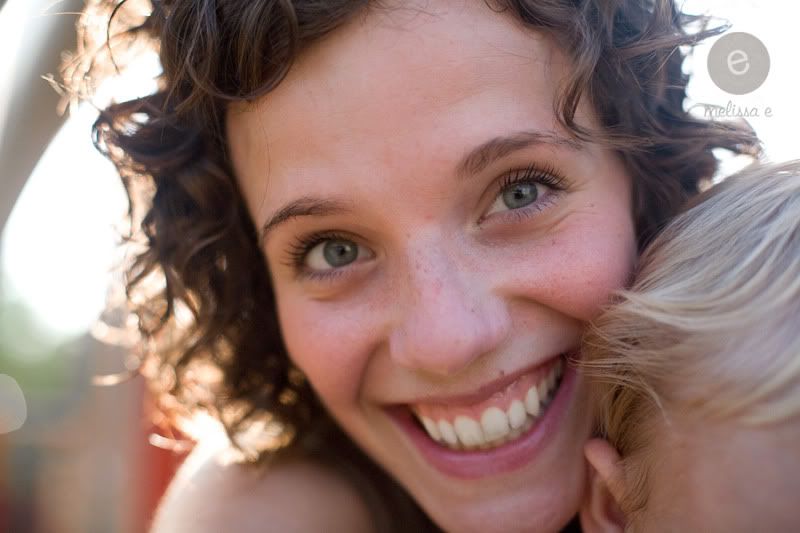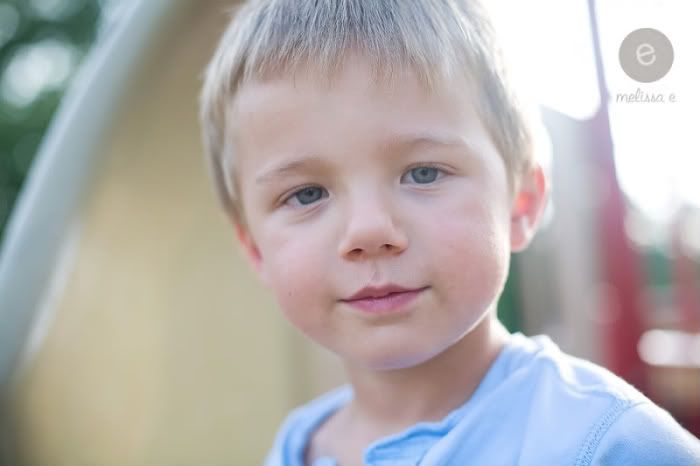 (note to self: give boys a haircut!!)


I'd love to see your sunflair and back lit experiments. E-mail me or comment if you have some to share!
Read more...