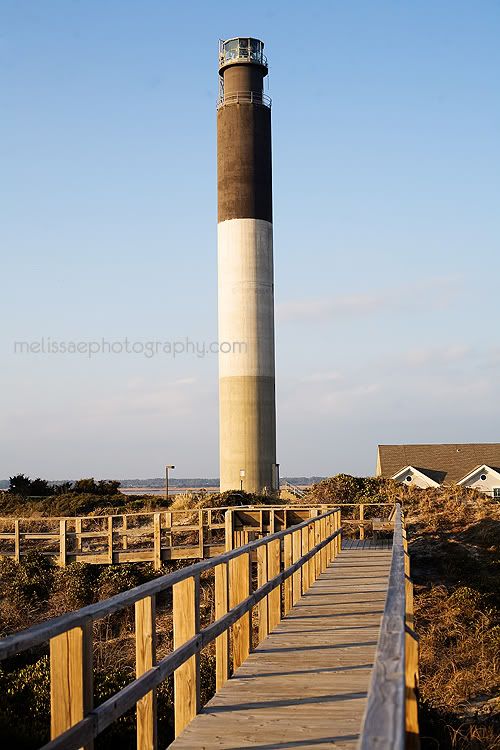 My parents came to visit for a week and we stumbled upon the sweetest, laziest little beach town I've ever seen. A lady at the visitor's center handed me a map and told me "we better get goin' cause everything in town closes 'bout five." At five? Really? I wanted to give her a hug right then and there.

But I didn't. Because that would have been weird.

Enjoy the first installment of pics. I had a little love affair with the black and white.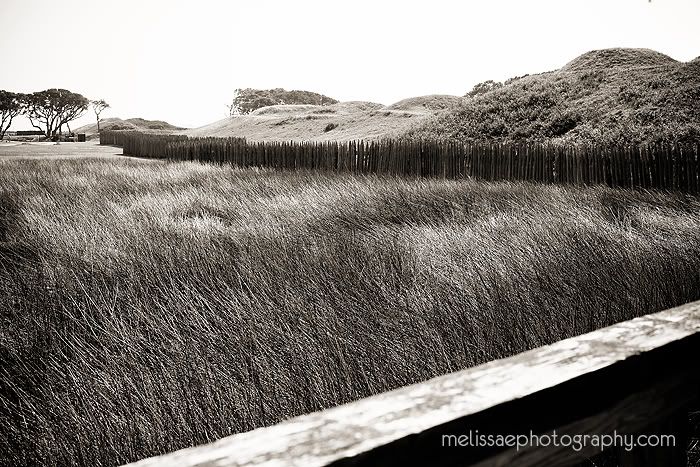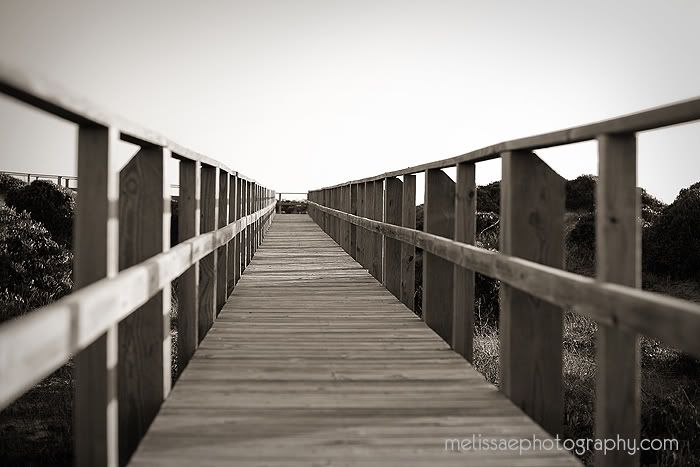 At one point we found ourselves on a ferry and had no idea where it was going. It was one of the most exciting moments of my life. I wanted to steal this phone and take it home with me. (And I know Utah isn't exactly a beach town, but I had NO idea you could drive your car onto a ferry. Cool!)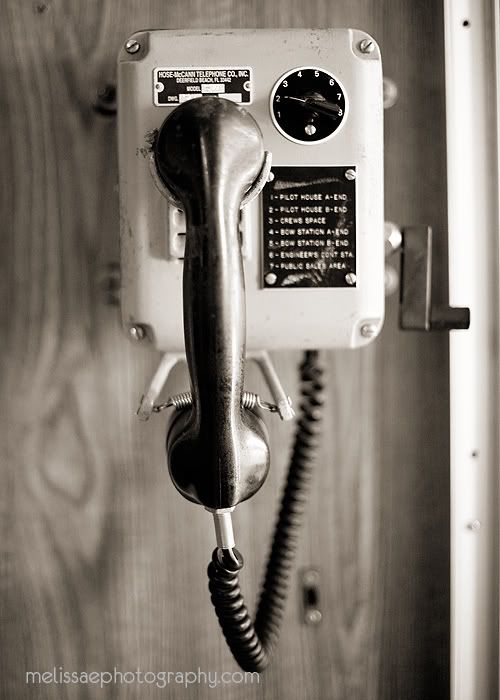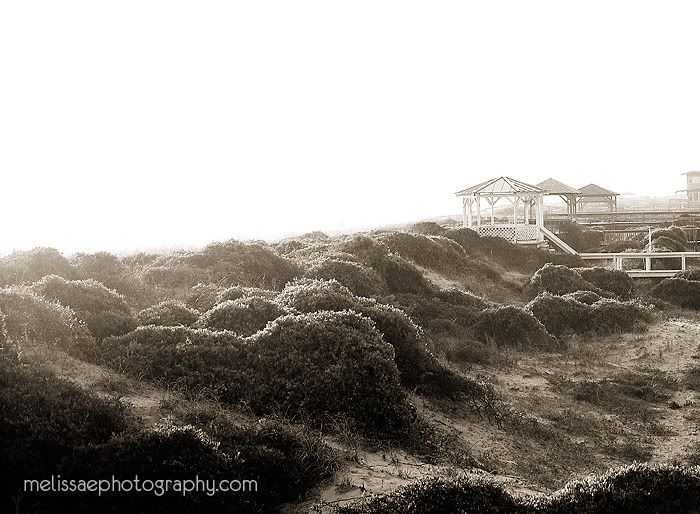 We love you, lazy little beach town.
More pics to come!
Read more...