umm.. he is FOUR people. Not fourTEEN.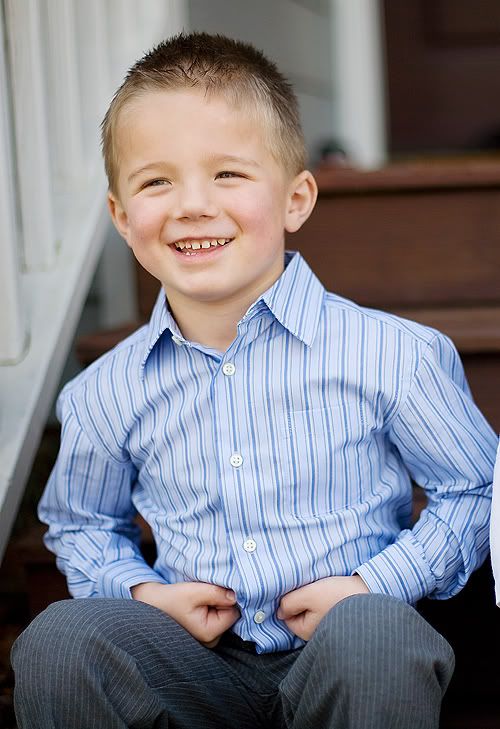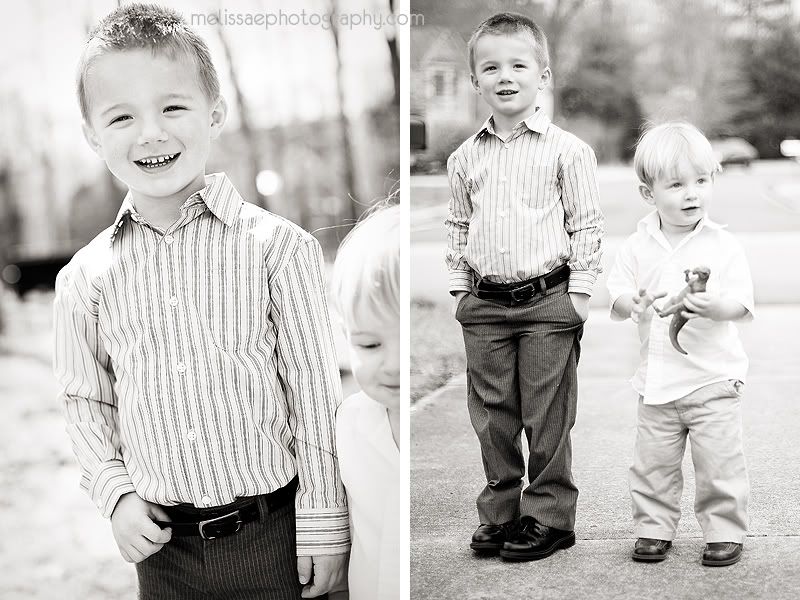 Hope your Sunday was great!
Read more...
Spring has been sneaking its way into our lives, and we couldn't be happier to see her come. I got a SUNBURN this week, people. Hooray!

We are going to attempt to plant a garden this year. Thank you, nice little nursery man, for not laughing at me when I said, "I'm looking for some...organic..........stuff." This is going to be harder than I thought.

I spied these little pretties outside my window today. I don't know what kind of tree this is, but I sure want one when I grow up.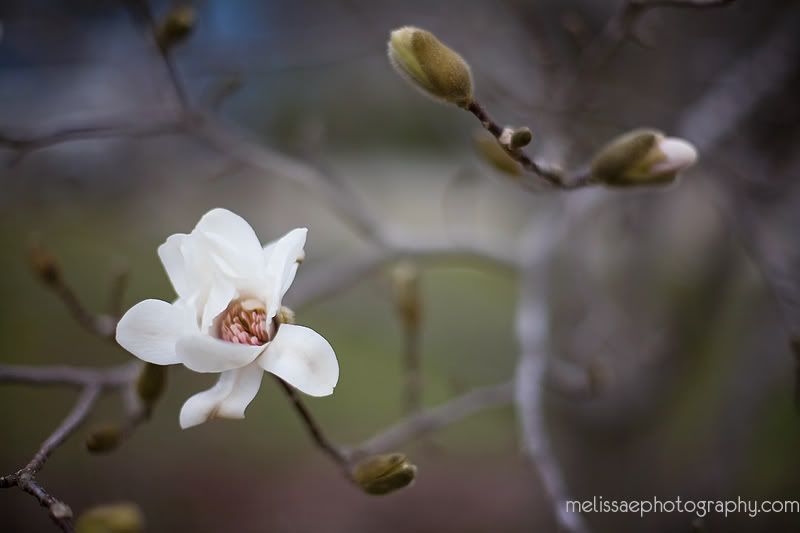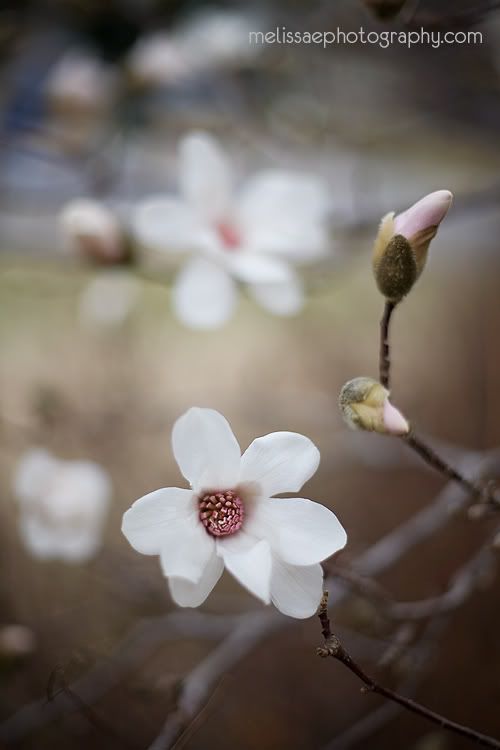 Has spring made it to you yet?
Read more...
>> 
Posted by Englebright
at 3:58 PM | 
3 comments  | 
link to this post | 
send email  | 
ahhh... nothing beats being at my favorite place with my favorite people.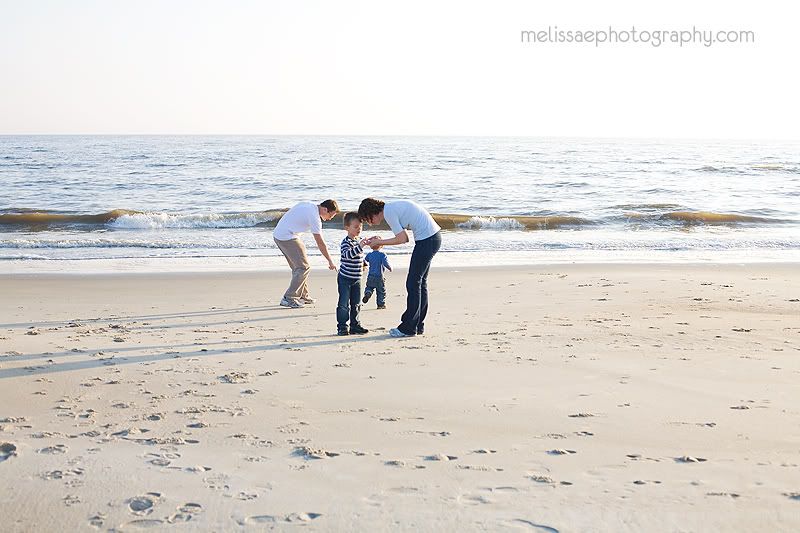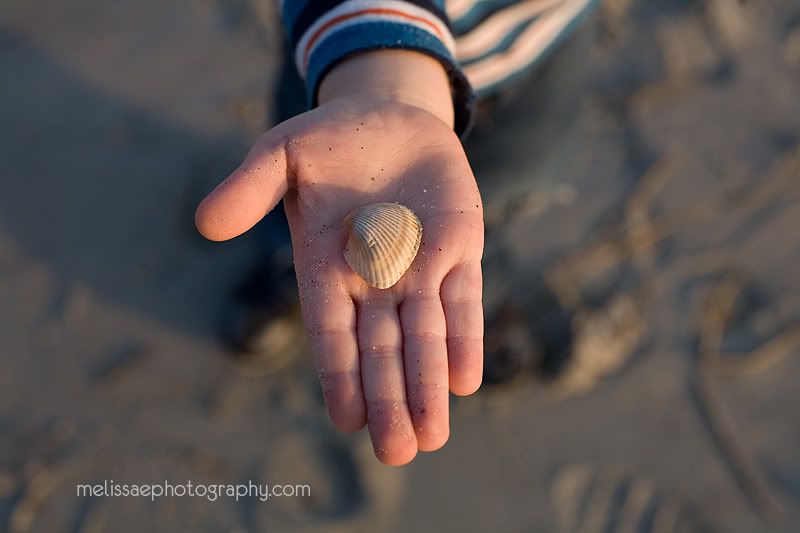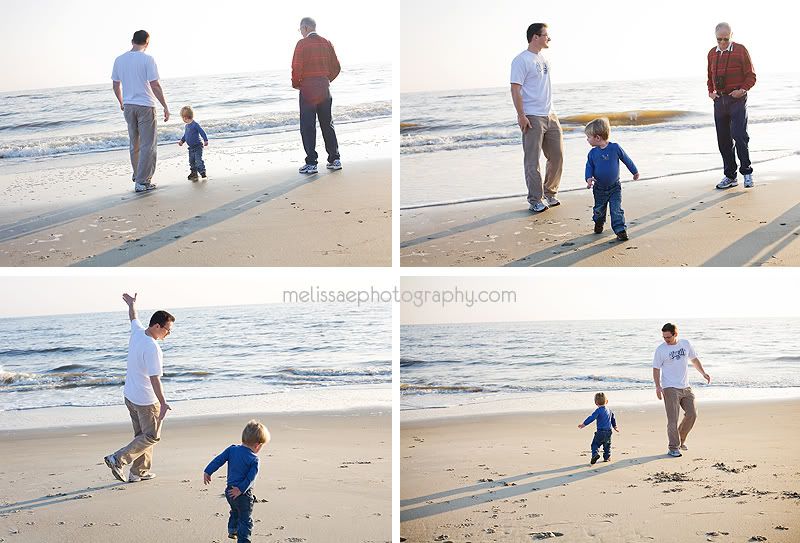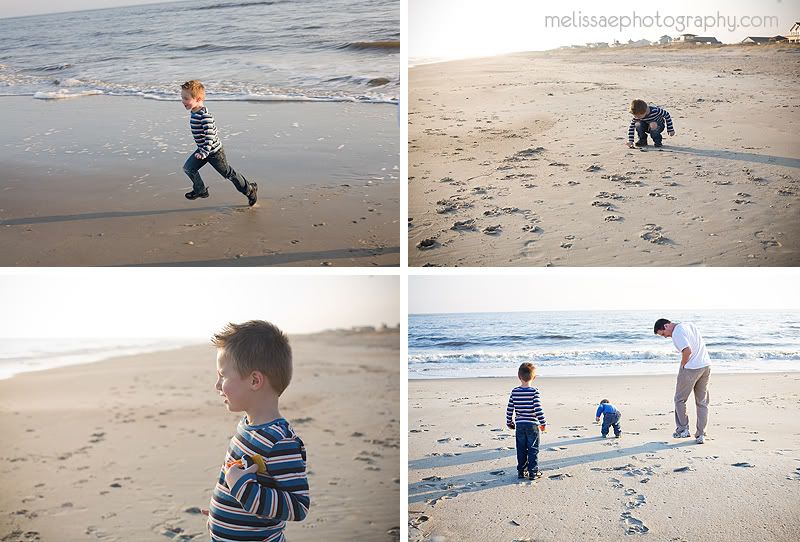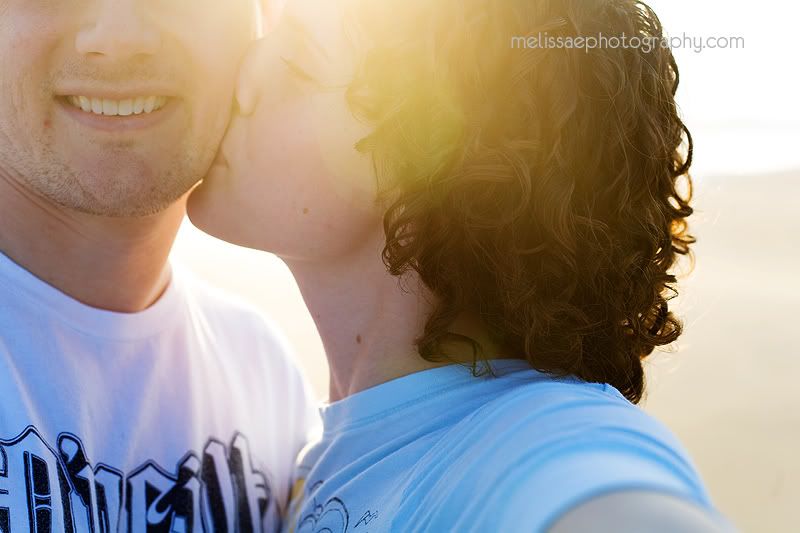 You know what I love about my man? I casually mention how much I would love living by a beach, and he spends the next week researching job opportunities on the coast.

Beach or no beach..I'm a lucky girl.
__________________________

For those of you who have asked about my new button (ahem.. Katie), I finally updated it! Click on the button link on the linkbar or go here. The button is 230 px. wide. Let me know if you have any problems adding it. :)

Read more...
>> 
Posted by Englebright
at 8:06 PM | 
5 comments  | 
link to this post | 
send email  |