I have been dying to share the images from this session. This family has such a sweet feeling about them and I loved spending time with them. How Kristen managed to look fabulous when it was 100 degrees outside is a mystery to me.

Baby #3 (named Cupcake by his older brothers) is on his way!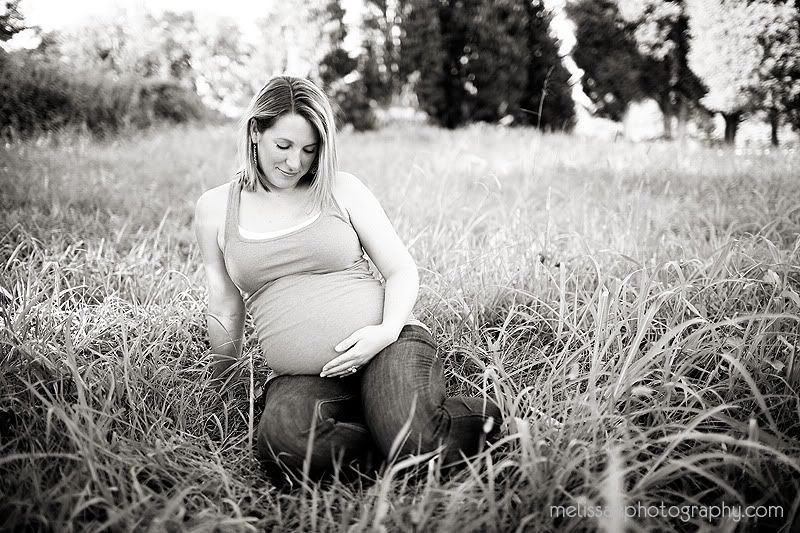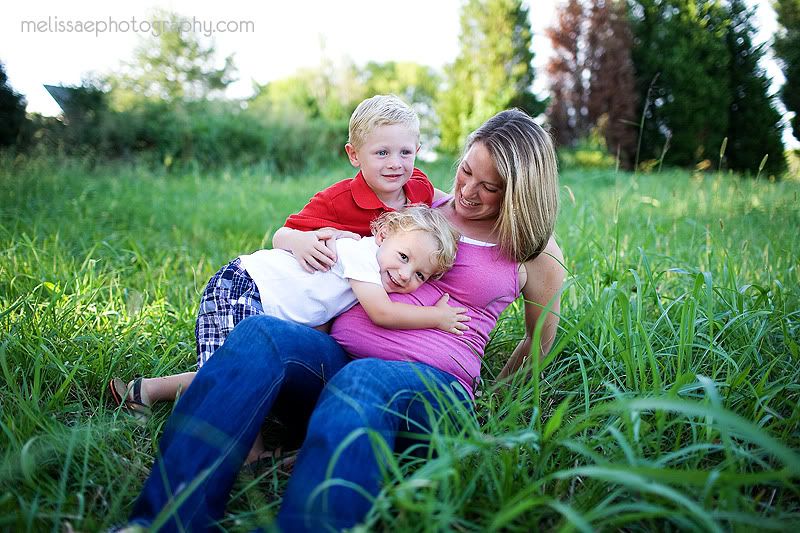 When you google "golden hour" I'm pretty sure these pictures pop up.